Copyright © IshikawaKazuto All Rights Reserved.
The Automobile 002P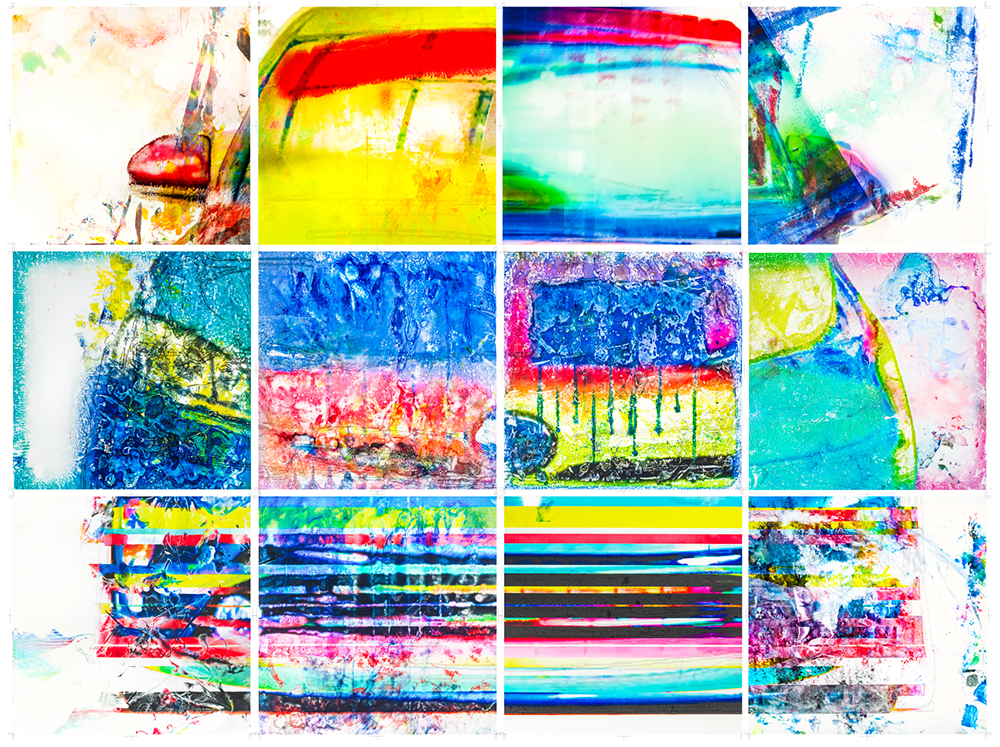 The Automobile 001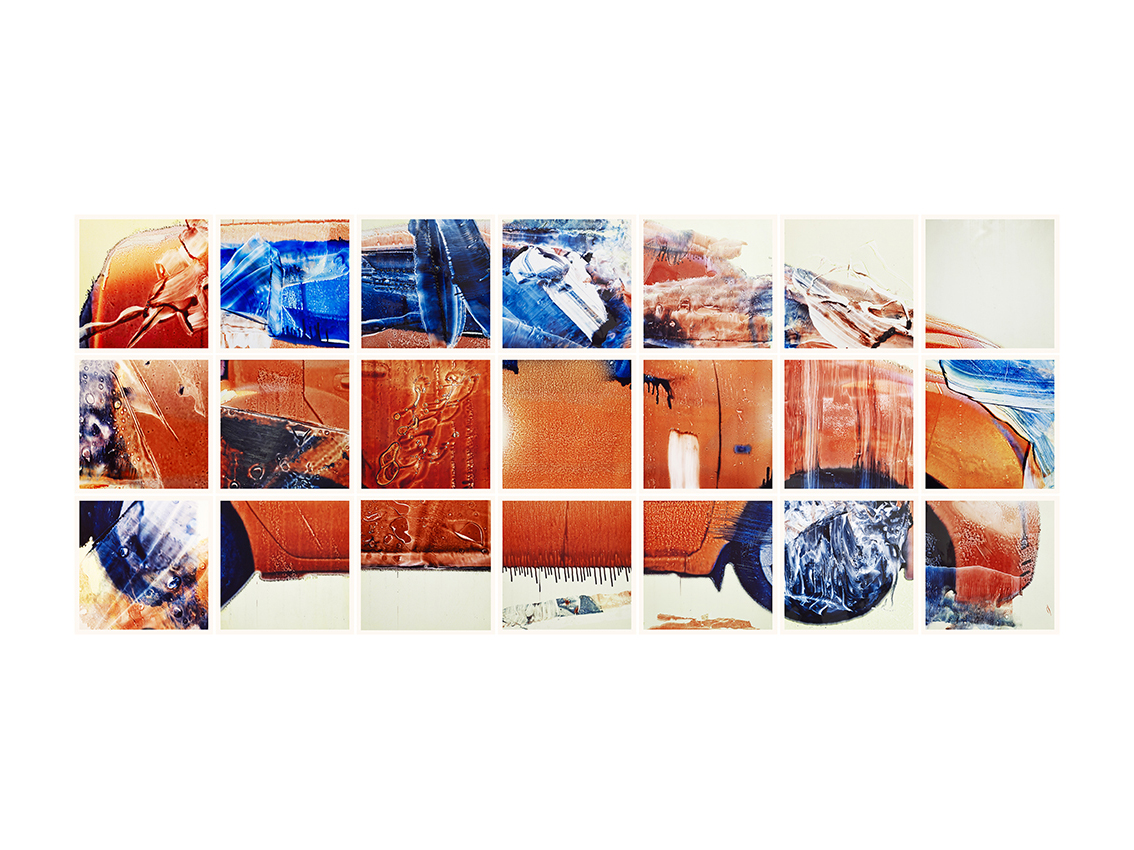 "The Automobile "
This is a historical portrait work of the automobile.
I have noticed Japanese identity by doing this approach.
Japan had a special experience in the World War II and subsequently devastated it afterwards,
but in order to revive, infrastructure development based on commercial vehicles was arranged to popularize passenger cars.
The Toyota production method, etc. Japanese who deftly dexterous and skilled craftsmen developed technological capabilities.
It evolved into a national policy project. Like the United States and Europe, it is an automobile advanced nation, and among them,
Japan is still the world's largest technological superpower.
Today, borderless and factory overseas are progressing, in China, India and ASEAN are market expanding,
but for Japanese people the car is a special existence that has grown with the country,
I feel that identity as a Japanese who produced a lot of historic famous cars can be seen.
I chose the car model and looked for the model of the past to the present and I photographed with the same composition.
I left those body lines but I output successive model parts by special technique.
Make a semi-dry print and mix them, overlay those sheets etc. to express essence by heavily colored like moral ideal of the Japanese.
Then I rephotographed.
I feel that the aggregation of technology still lives in details.For that reason I made it into 12 pieces snd attention to detail.
Sometimes it takes time to realize that the whole aggregated them as automobiles.
That seems to be time to find or notice the identity of itself or others.
In Japan, that time is sometimes called "Ma".Unlike margins or spaces, there is a sense unique to the Japanese.
I noticed that it includes an identity as a Japanese who cherishes "Ma" like Japanese painting, kabuki, and tea ceremony.
When recognize this work as a automobile, I hope that it will be a moment like a companion who has shared "Ma" through this work with people all over the world.
As a Japanese, in the future I want to feel people all over the world's feeling ,time and their identity through "The Automobile".


「The Automobile 2」
この作品はThe Automobileというシリーズの第2作目であり、今作は12点で1つの組み作品である。
ある自動車を被写体に選び、そのアプローチの中で見えてきた、歴史的な自動車のポートレート作品である。
そして私はこの作品を通して、日本人としてのアイデンティティに気付く事になった。
日本は戦争にて特殊な経験をし、その後荒廃していた現状にいながらも、
復興するために商用車をベースにインフラ整備を整え、乗用車を大衆化させるためにトヨタ生産方式など、
手先が器用で職人気質な日本人は技術力を発展させ国策事業へと進化させた。
米国、欧州に並ぶ自動車的先進国であり、その中でも日本は今でも世界一の技術大国である。
現在はボーダーレス化、工場の海外化などが進み、中国、インド、ASEANでの販売市場が拡大しているが、
それでも日本人にとって自動車は、共に成長してきた特別な存在であり、
歴史的な名車を数多く生み出した我々日本人としてのアイデンティティがみられると感じている。
私はカメラを用いて、ある1車種の現存する歴代モデルを探しだし、同構図にて撮影を行った。
プリントする際にそれらの各ボディラインは残しつつ、歴代のモデル分を特殊な技法にて出力し、
それら用紙を重ね合わせたり、半乾きでインクを混ぜ合わせた状態を創り、再度撮影した。
技術の集約はやはり細部に宿ると感じ、12分割に作品構成にし、1点1点の細部にも注目を持たせた。
そしてそれらが集約された全体図は自動車と認識するまでに時間がかかる事もあるが、
それは自身や他人のアイデンティティを探したり、気付いたりする"間"のようであり、
日本画、歌舞伎、茶道のように間を大切にする日本人としてのアイデンティティを含んでいる。
そしてこの作品を自動車だと認識した時、
それはきっと日本人だけではなく世界中の人とこの作品を通して"間"を共にした仲間のような瞬間になることを願う。
私は日本人として、世界の自動車を通してその感覚と時間を今後も感じていきたいと考えている。